Elevating construction supply standards
With high-quality products and superior customer service customized to your needs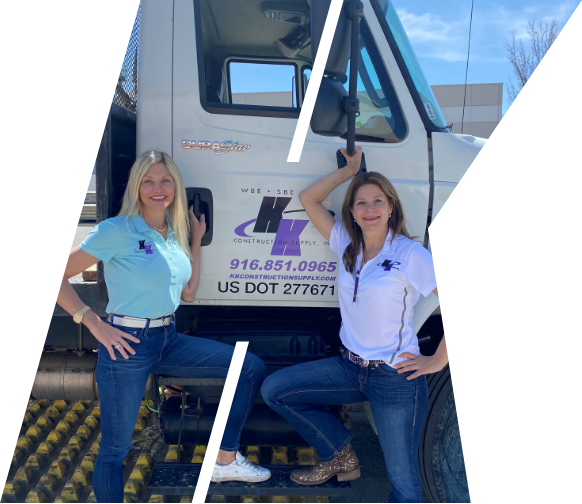 We owe our proven success to the fact that we are constantly developing our product and service offerings to improve performance and increase customer satisfaction. Working with K & K means you'll enjoy: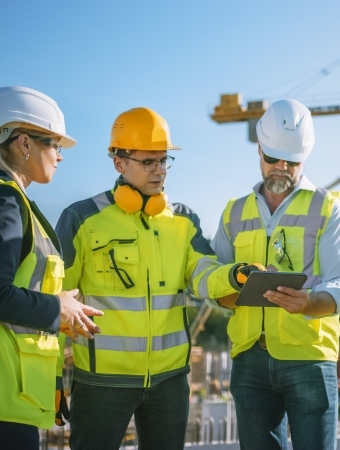 Project-Specific Pricing
We drive value to your business by offering cost-effective budget estimations of your project during bid time.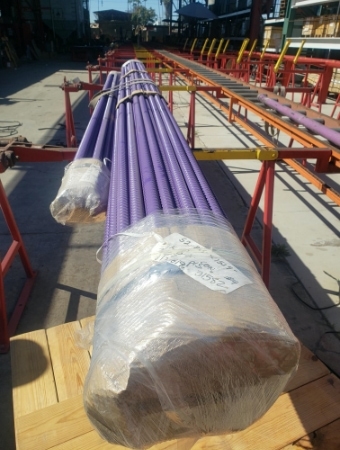 Creative Equipment Designs & Solutions
We bring your big ideas to life with our innovative equipment and customized design solutions.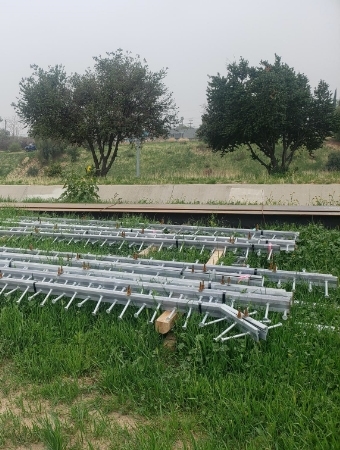 Solution-Oriented Culture
We find practical ways to improve your project's performance, minimize construction expenses, bring down maintenance costs, and reduce installation time.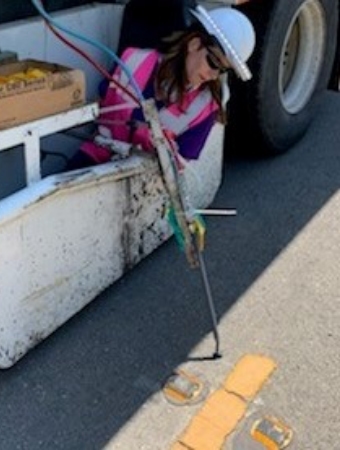 Hands-On Training & Demonstrations
We provide in-person training to help installers fully utilize our products correctly.
CityCenter, Las Vegas, NV – Supplied cures, grouts, and EPS insulation stroyfoam.
One World Trade Center, New York, NY – Supplied stayform for contractors concrete forming needs.
French Dam Reconstruction, Sierraville, CA – Supplied MasterEmaco and shotcrete for shotcrete application.
Folsom Dam, Folsom, CA – Supplied straw wattle, visqueen, erosion control and much more.