Featured Products: Spray-Lock and Tex-Trude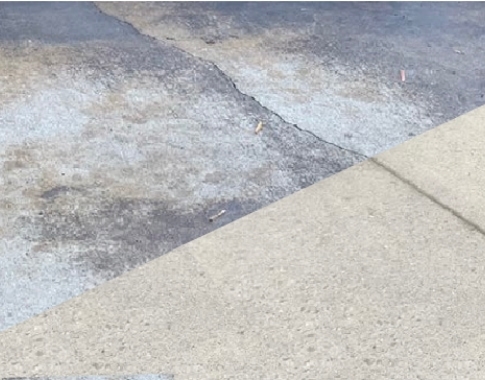 Spray-Lock Concrete Protection is the fast and cost-effective way to increase the durability of your concrete surfaces and maintain a more aesthetically pleasing appearance. You can extend the life span of concrete surfaces at your residential property, or drive the growth of your business by improving curb appeal and cutting maintenance/repair costs. Spray-Lock is durable, protects against environmental damage, and only requires a one-time application.
Download Spray-Lock brochure to learn more and see how Spray-Lock can increase your revenue.
Tex-Trude produces multiple construction products that go through extensive quality control testing. They offer a full line of polyethylene and PVC products including:
Construction film poly sheeting and vapor barriers

Industrial bags

Shrink films

Stretch hood films

Batch inclusion sheeting and bags

Flame retardant tubing

Converter sheeting and tubing

Printed roll stock and separated bag

PVC profile extrusions
For more information on these quality products, feel free to contact us or click on "Learn More."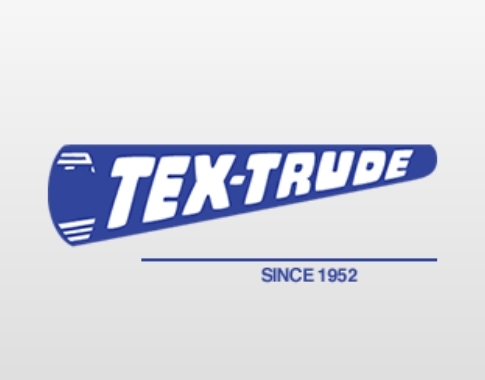 Other Concrete Placement Products:
Sonotube
Concrete Accessories
Grout
Vapor Barrier and Tape
Tape Dispensers
Cures, Hardeners, Sealers
Welded-Wire Mesh Steels
Rebar (we cut to size)
Dowels
Epoxy Coated Dowels
Dowel Baskets
ADA Truncated Domes
Fiber Expansion
EPS & XPS Styrofoam
Waterproof Materials
Outpak Washouts