Featured Product: Ameripolish® Graffiti Guard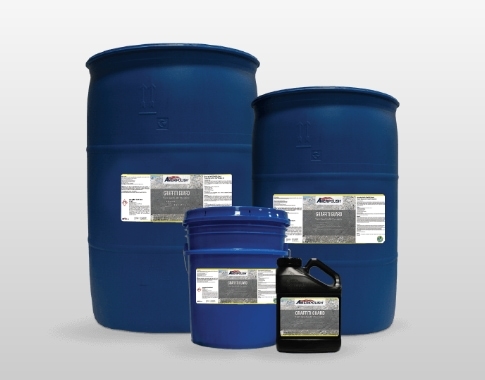 Ameripolish® Graffiti Guard is a water-based, penetrating protective sealer. It is designed to defend masonry, metal, and cementitious material from paint, soot, dirt, and other material that obscures walls and surfaces. By forming a protective barrier, Graffiti Guard allows for easy removal of unwanted markings and vandalism from cementitious surfaces. Bringing surfaces back to their original and intended aesthetic appearance is now faster than ever. Graffiti Guard leaves behind no shine or alters aesthetic appearance in any way.
Download brochure below for specifications and application instructions.
Other Chemicals Products:
Curing Agents
Densifiers
Stripping Agents
Cleaning Agents
Grouting Systems
Joint Repair/Filler
Slab Stabilizer
Joint Stain Prevention
Film
Spall/Crack Repair
Joint Pump Flush
Oil/Stain Removers
Solvent/Water Based
Dyes
Integral Color
Guard Products
Paver/Masonry/Concrete
Sealers